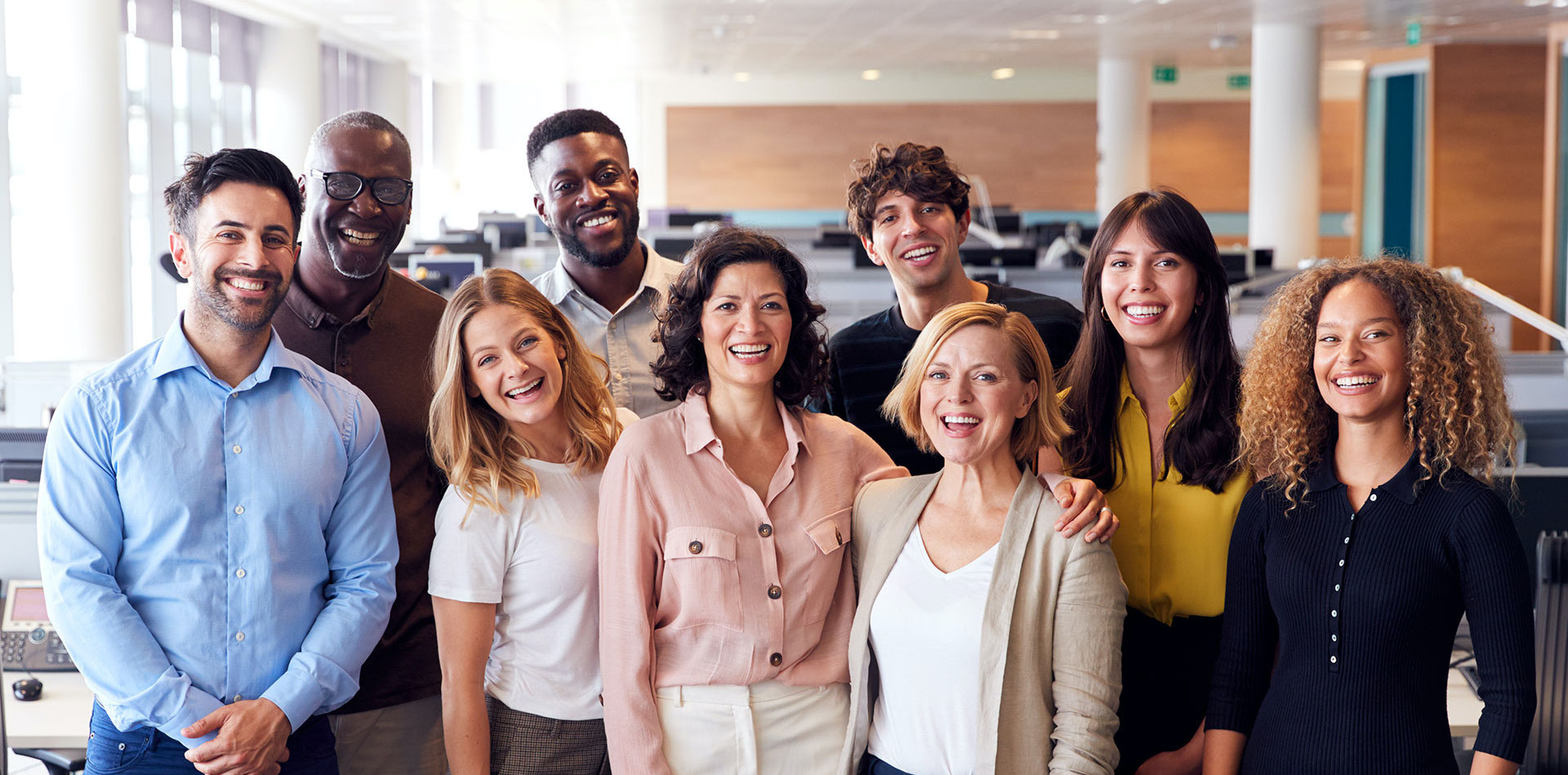 Team
Get to know our executive team members.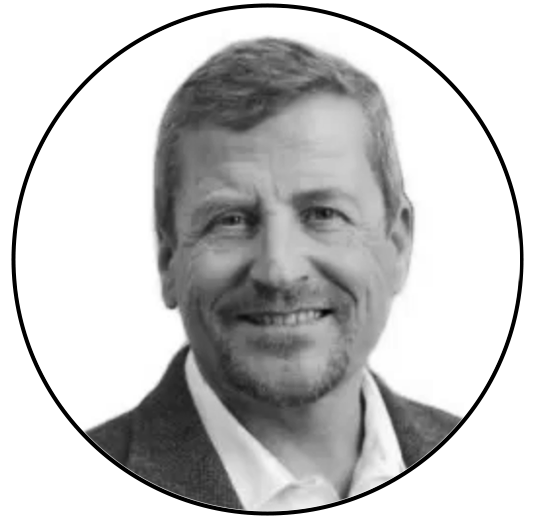 Donald Anderson
Lead Investor
Regional Responsibility: Europe

Experienced investor,executive and board member. Lead investor in the Impact+ Foundation actively following a number of investments in the portfolio.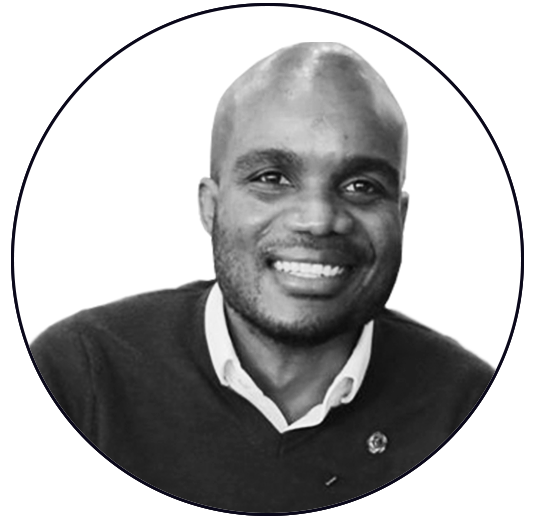 Orlando Agrippa
Technology, Health and Life Sciences Investor

Experienced executive, investor & board member across various industries, notably healthcare on a global scale having executive experience in the U.S, Australia and the U.K's NHS system.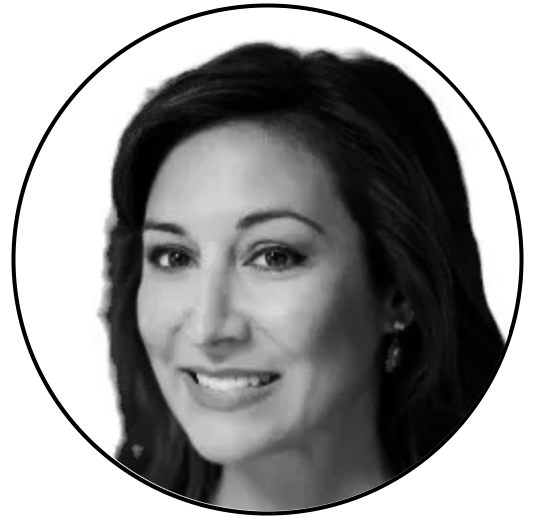 Linda Blanshay
Impact Measurement Analysis
Regional Responsibility: U.S.A.

Experienced in partnership development, research, and evaluation, overseeing program development from thedesign and grant-writing phase through to implementation, evaluation, and reporting.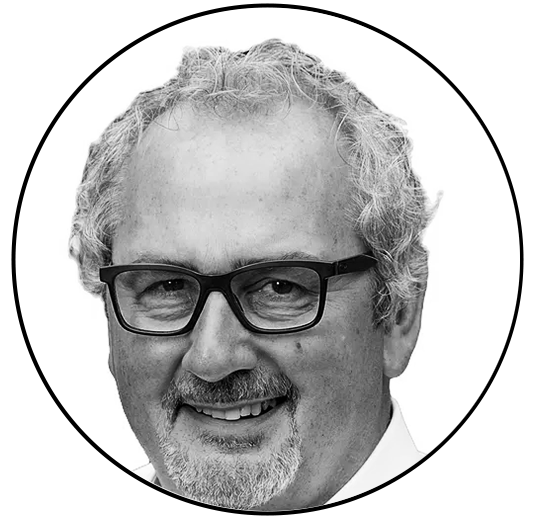 Alan Boyce
Market Support
Regional Responsibility: U.K.

Experienced consultant for an impact investment group focused on their healthcare portfolio and commercial partner of a social impact organisation.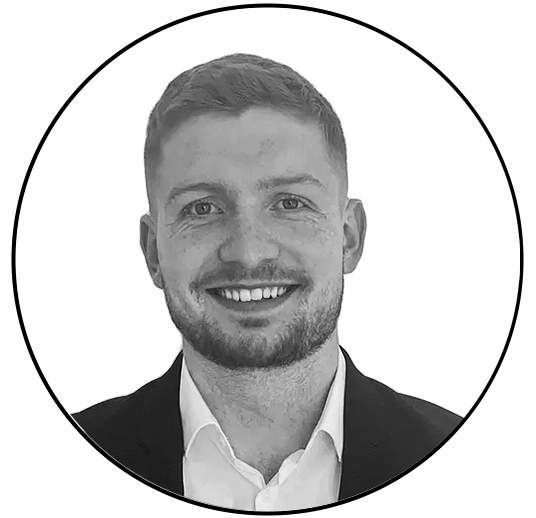 Robert Jones
Fundraising Support
Regional Responsibility: U.K.

Experienced in research, evaluation & analysis on investment opportunities. Experienced in strategic business management and marketing roles in multiple U.K based startups in the sports and lifestyle sector.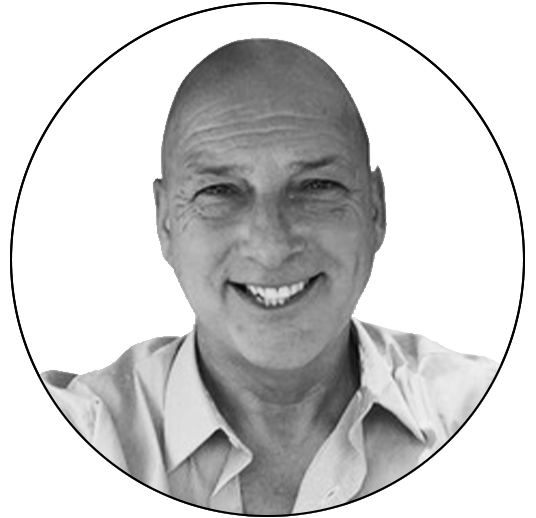 Andrew Pert
An experienced entrepreneur and investor, Drew has a number of direct and indirect Charitable interests. His involvement has included an active role on the strategic board of 'Winning Scotland Foundation' (2009-2018); A 'Not For Profit Organisation' formed to create a culture where all young people in Scotland have the opportunity to further their development and enhance their life skills.