About Us
Impact investing is a rapidly growing industry that allows investors to develop social and environmental impact as well as achieving significant financial returns. The Impact Plus Network brings together various stakeholders in the Impact ecosystem.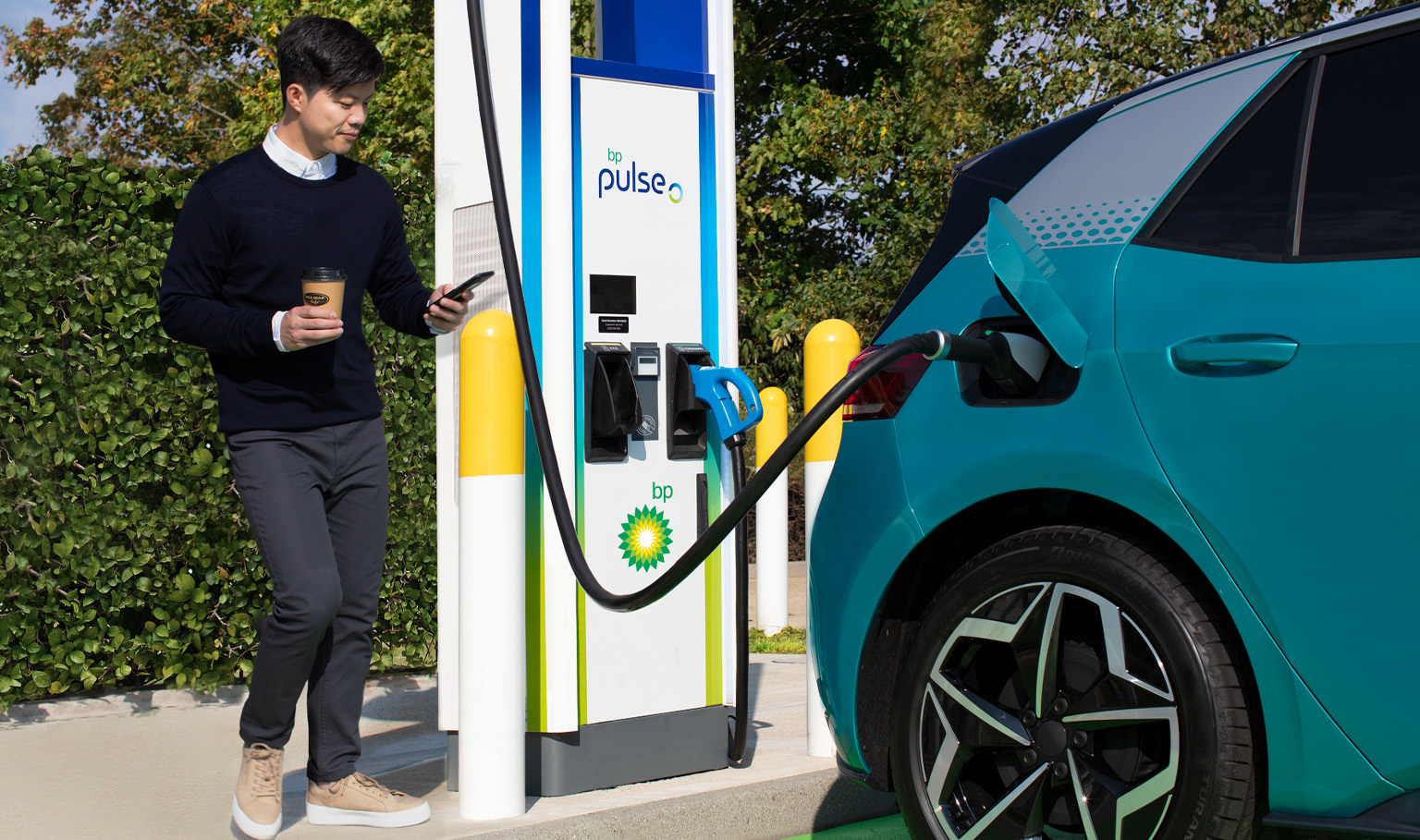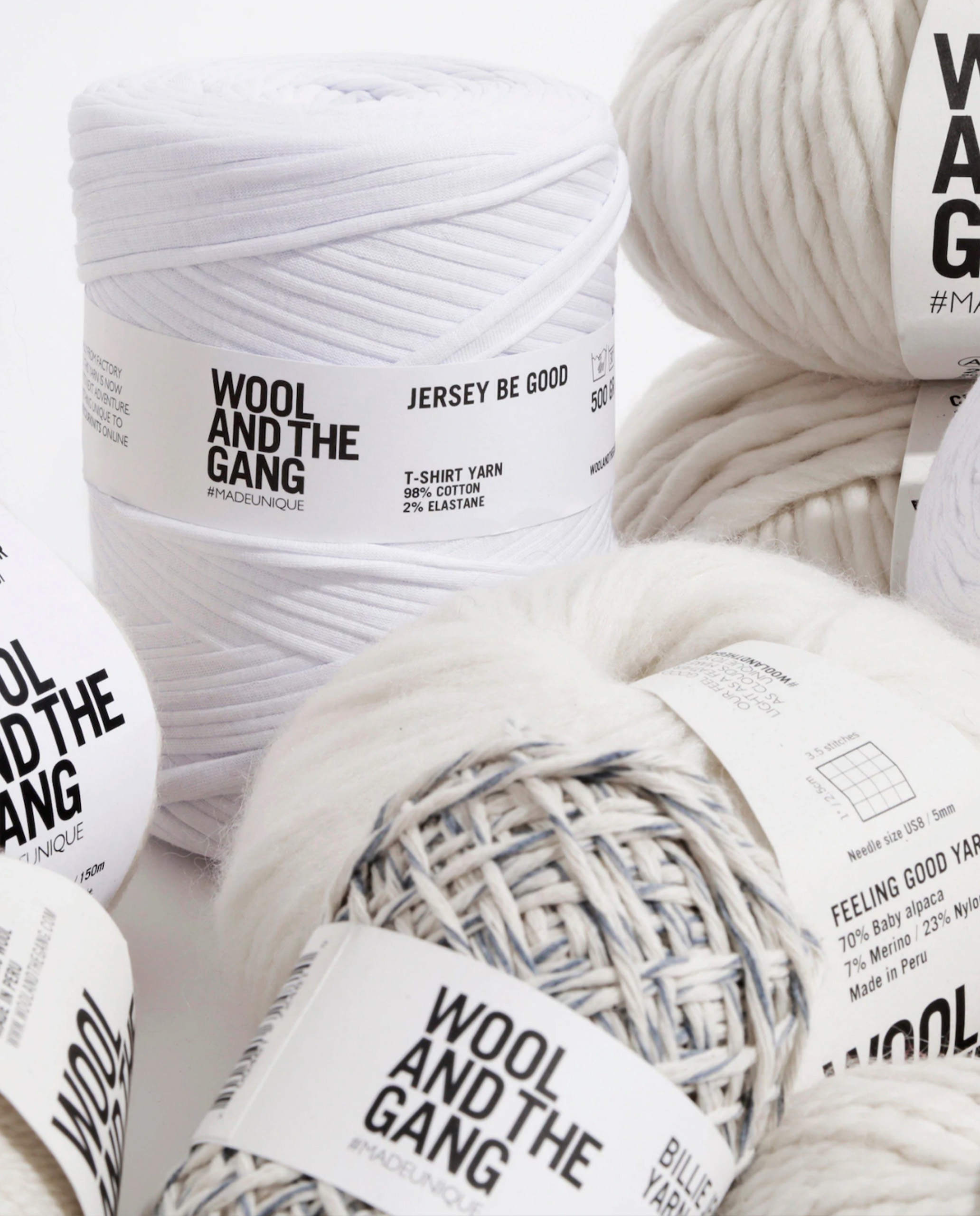 How We Began
A small international group of like minded people looking to "give something back" and use their experience to support the next generation of social entrepreneurs 
Our approach is founded on the benefits of sharing and collaboration,where working together we can achieve more impact.
About Us
Partners & Associates

ACUMEN
Acumen's desire was to transform the world of philanthropy by looking at all human beings as members of a single, global community where everyone had the opportunity to build a life of dignity. The organization would invest "Patient Capital," capital that bridges the gap between the efficiency and scale of market-based approaches and the social impact of pure philanthropy, in entrepreneurs bringing sustainable solutions to big problems of poverty.

ADAP
ADAP (A Different Approach to Poverty) invests in and supports innovative early-stage entrepreneurs to eradicate extreme poverty in emerging markets. 

ENVESTORS
ImpactPlus is powered by Envestors. Our partnership means that ImpactPlus Network members can get full access to Envestors' integrated platform that makes it easier for investors to find opportunities and for entrepreneurs to get the funding they need to grow and exit.