Projects
Projects we have supported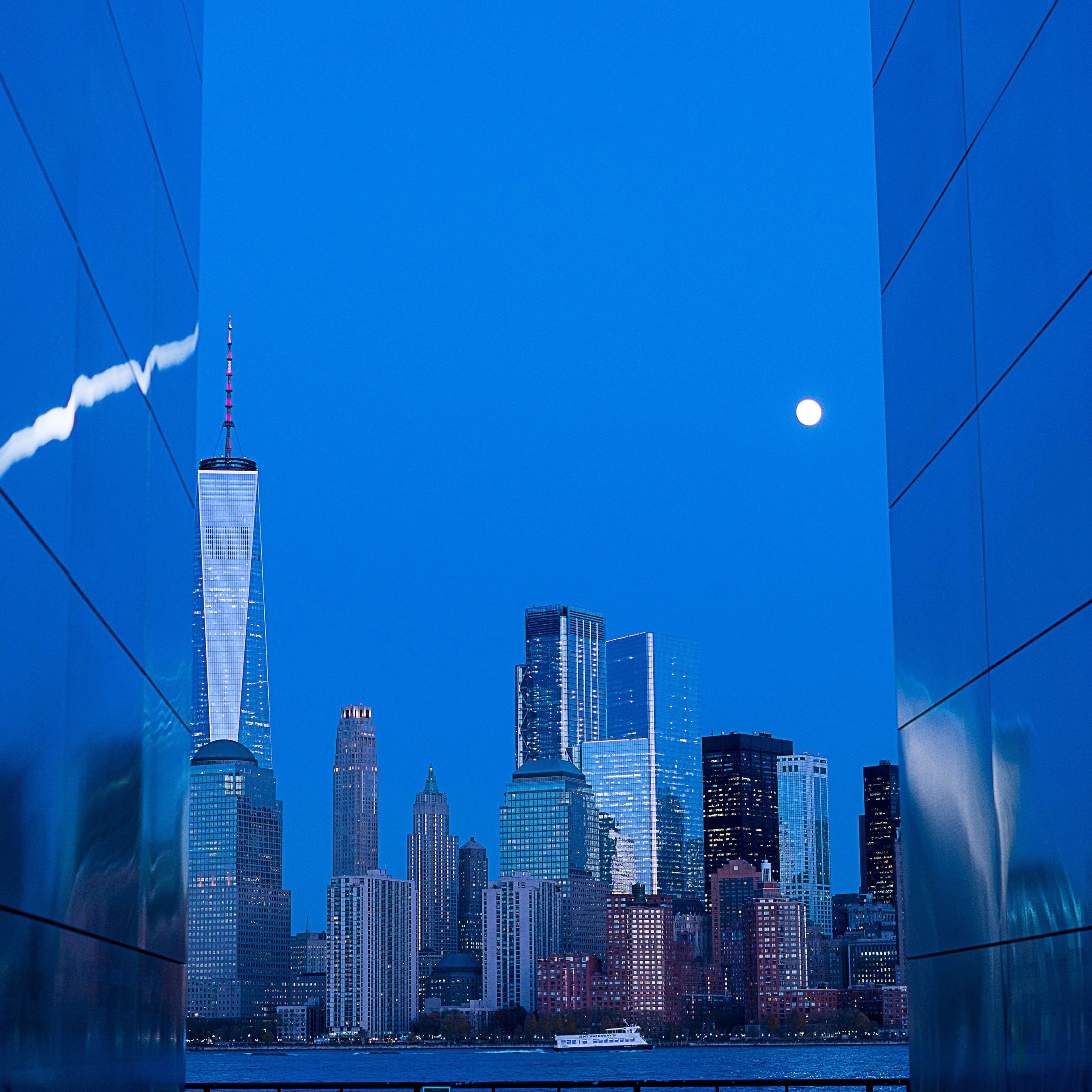 IMPACT PLUS
Another organisation we work with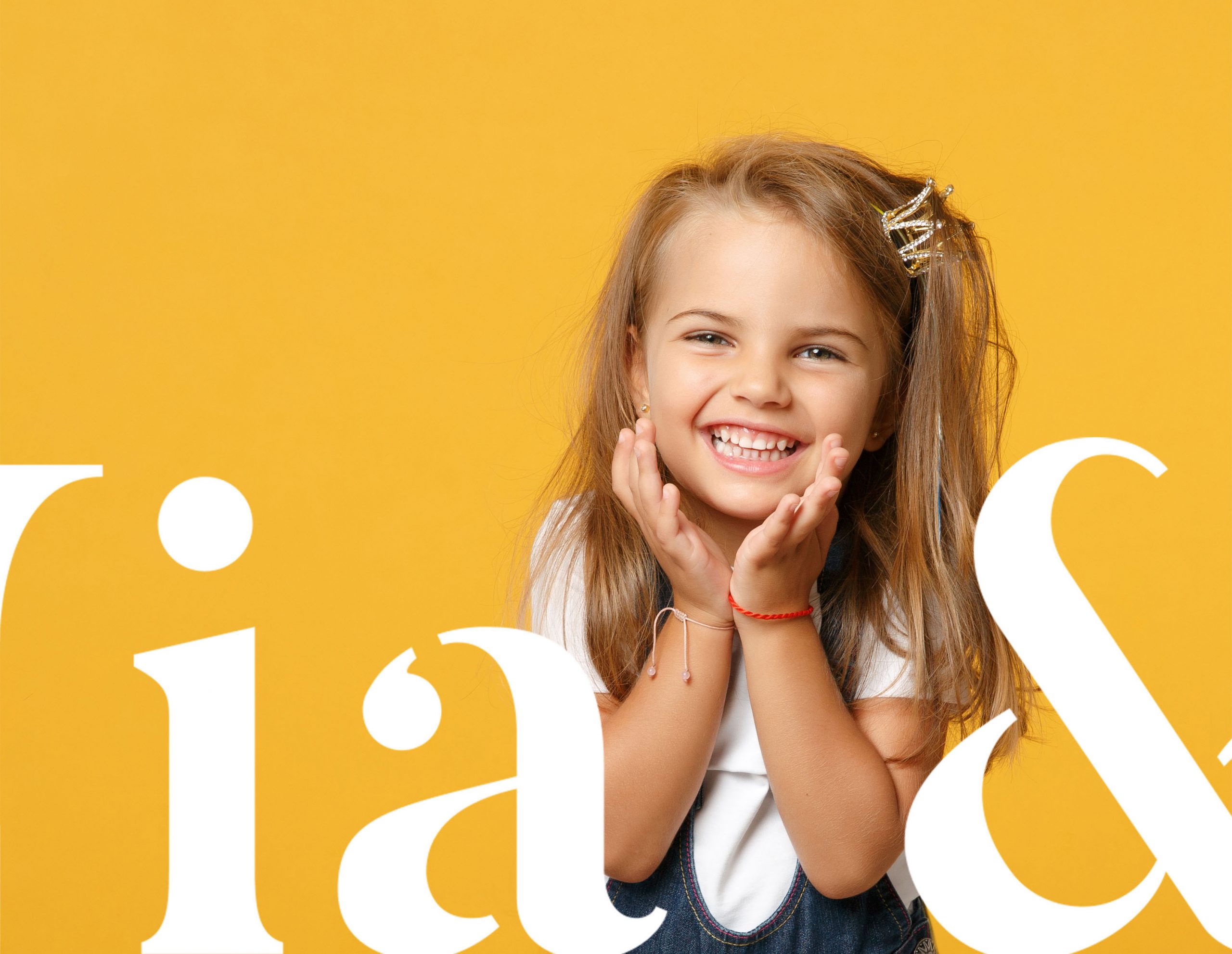 NIA & RUSS
Nia & Russ was born out of frustration with the lack of great and innovative childcare options available.
They provide a range of services focussing on providing the best possible childcare options available.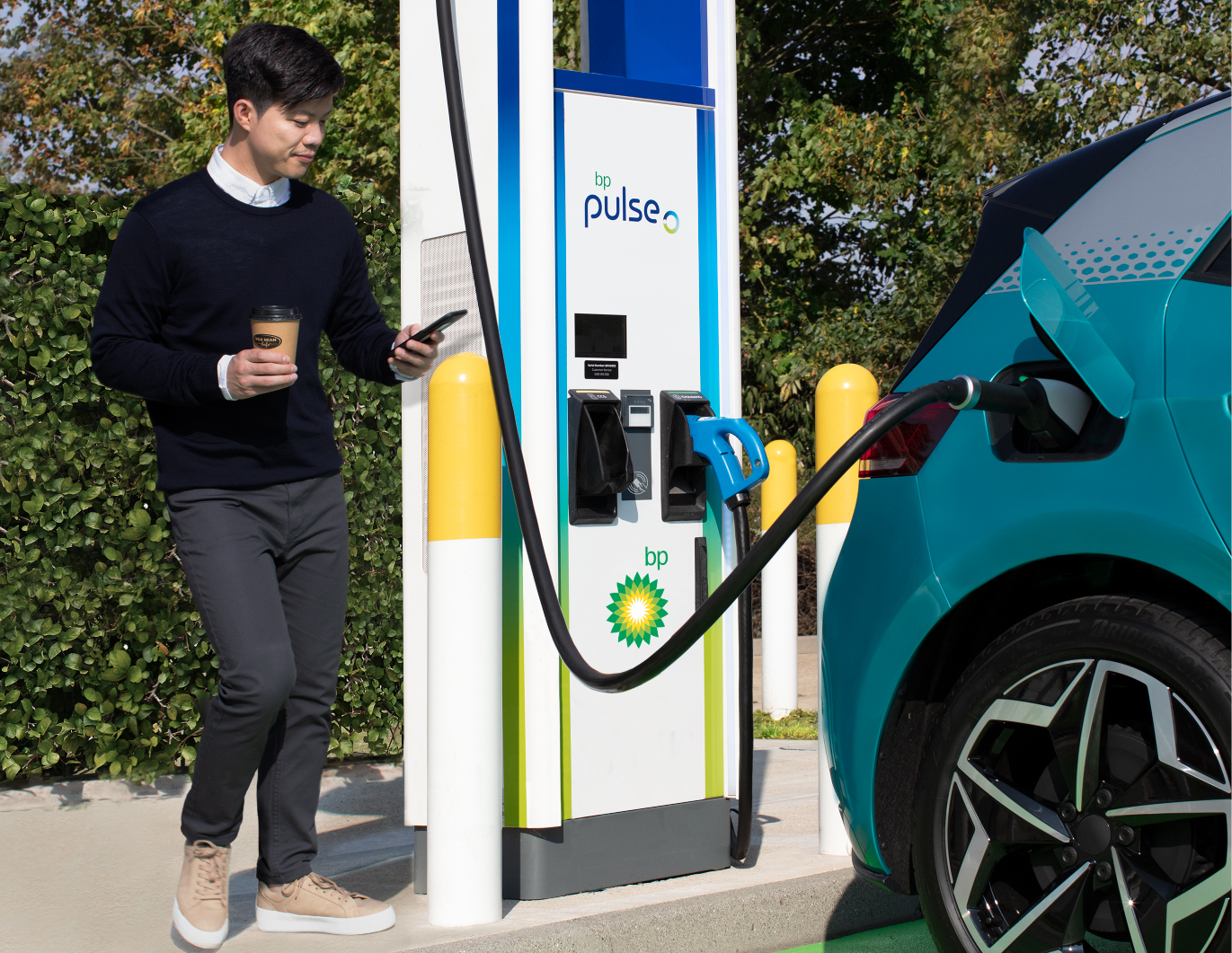 CHARGEMASTER
CHARGEMASTER, who are the operator of the UK's largest electric vehicle (EV) charging network and the leading supplier of EV charging infrastructure, are an example of an Impact Investing project that we have supported in the past. The oil and gas giant BP eventually acquired Chargemaster for £128.9M leading to over 35x returns for some early stage investors.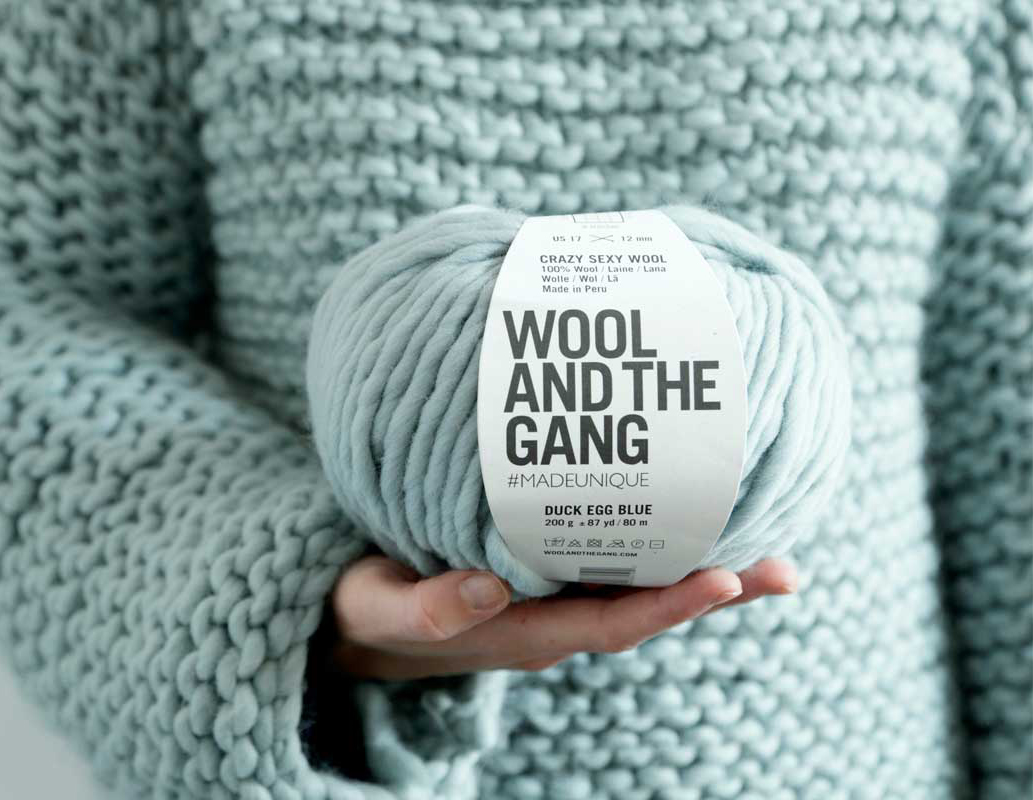 WOOL AND THE GANG
Woolandthegang is fast growing retail business that inpire the next generation of creators through knitting. We were involved in the early stages of Woolandthegang and assited in gorwth and investment.
With sustainbility at the core of Woolandthegang's model they hope to inspire the next generation of 'makers'.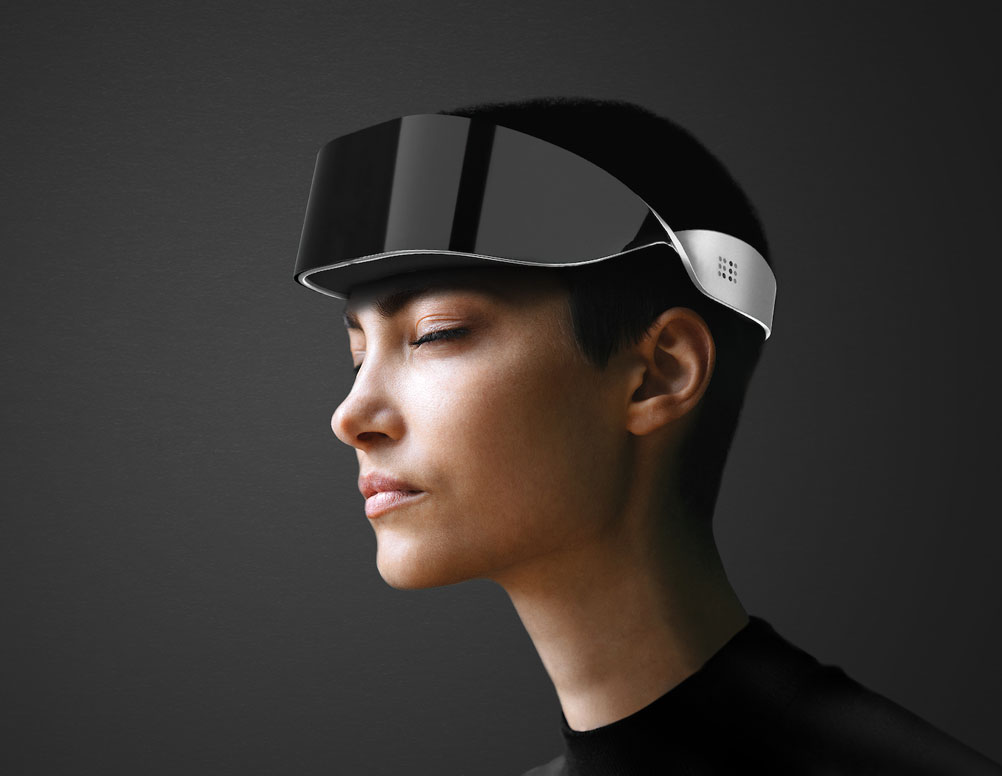 .lumen
.lumen combines the use of  Sensory, Haptic and Audio feedback systems to modernise the assistive technology avalaible to the blind and visually impaired. 
It understands the environement, computes navigation paths and provides information of everyday objects to provide the user with a better understanding of their surroundings.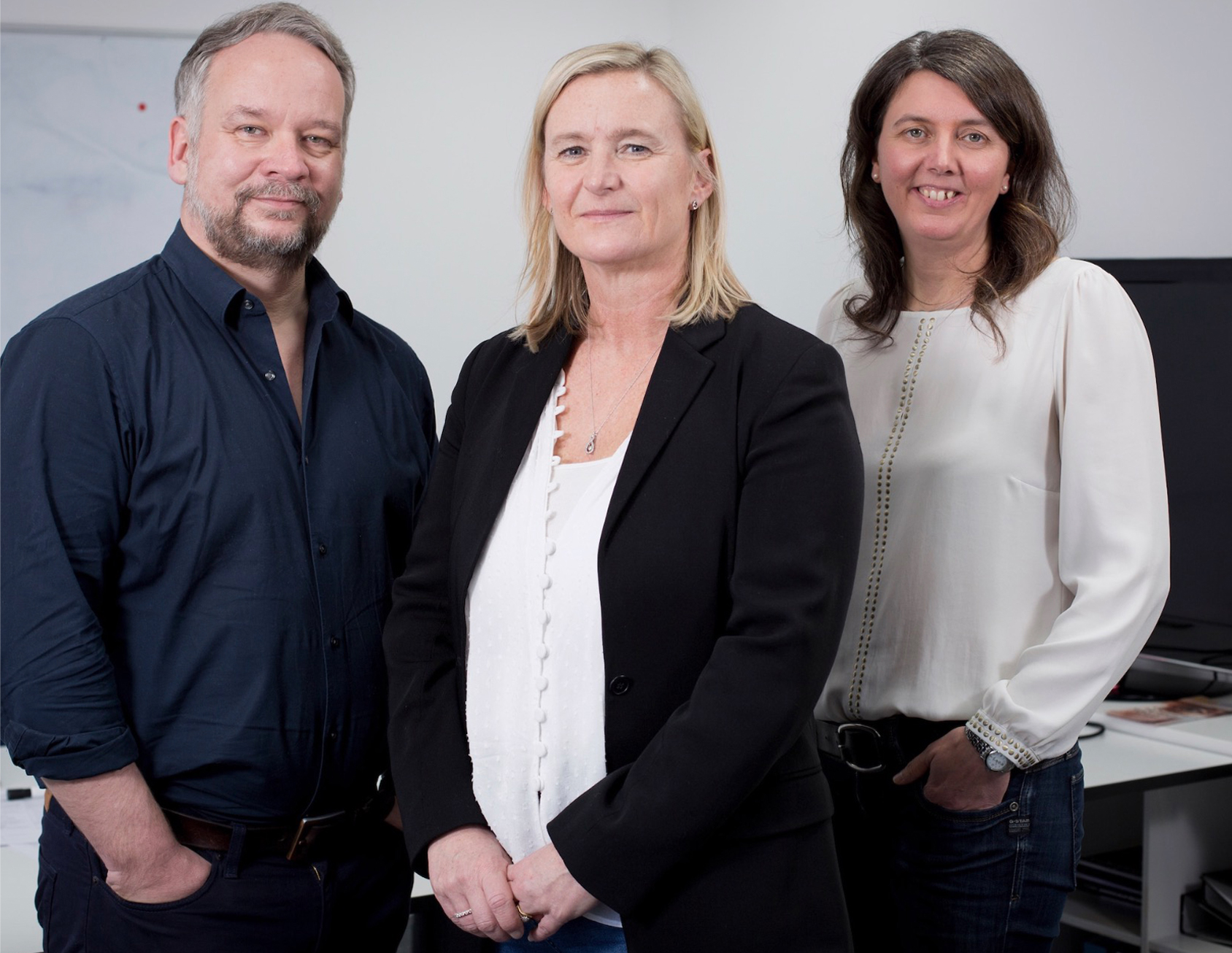 TALKING MEDICINES
Talking Medicines Limited is a data tech Company formed in 2013 to serve the pharmaceutical and healthcare sectors.
Their social data is at a medicine level with metrics that pharmaceutical companies can use to support patient centric marketing decisions. Driving more effective medicines.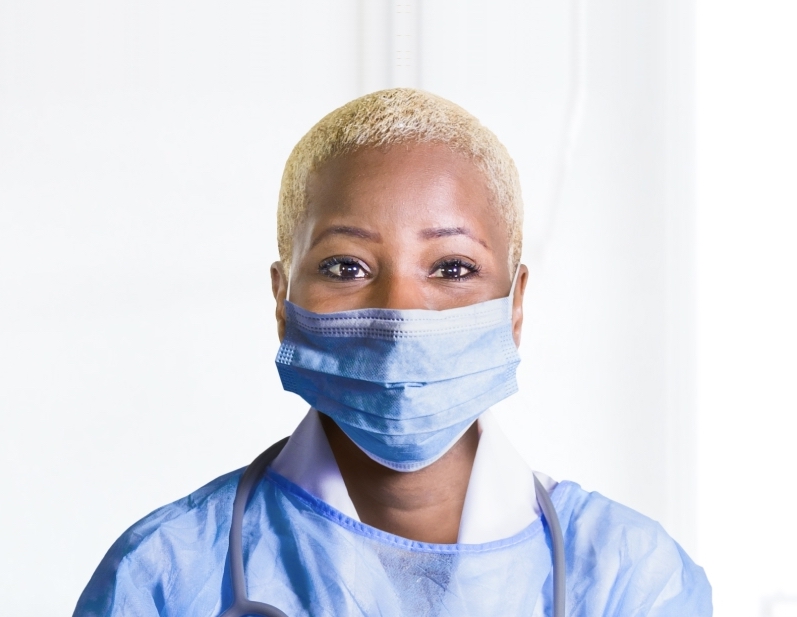 BROADREACH
The BroadReach Group, a group of three distinct social impact businesses. For nearly two decades, spanning over 20 countries, they have collaborated with governments, multinational health organizations, donors and private sector companies to affect healthcare reform and solve the world's biggest health challenges.